Welcome
WEBCONTROL | NEW APPEARANCE OF SLITTING MACHINE
New Design for Slitting Machine
Dear Customers and Partners,
We, Webcontrol, have developed over 30 years. To offer better packaging machines, we keep researching, innovating and producing machines with excellent quality and stability, no matter laminating machines, inspection machines, slitting machines or seaming machines. We have improved to satisfy customers' requirements.
Since 2019, we have had a big change to upgrade of all model of slitting machines which are more professional and meet our company image.
All slitting machines are upgraded:
- New cover with industrial design
- User friendly
- Better performance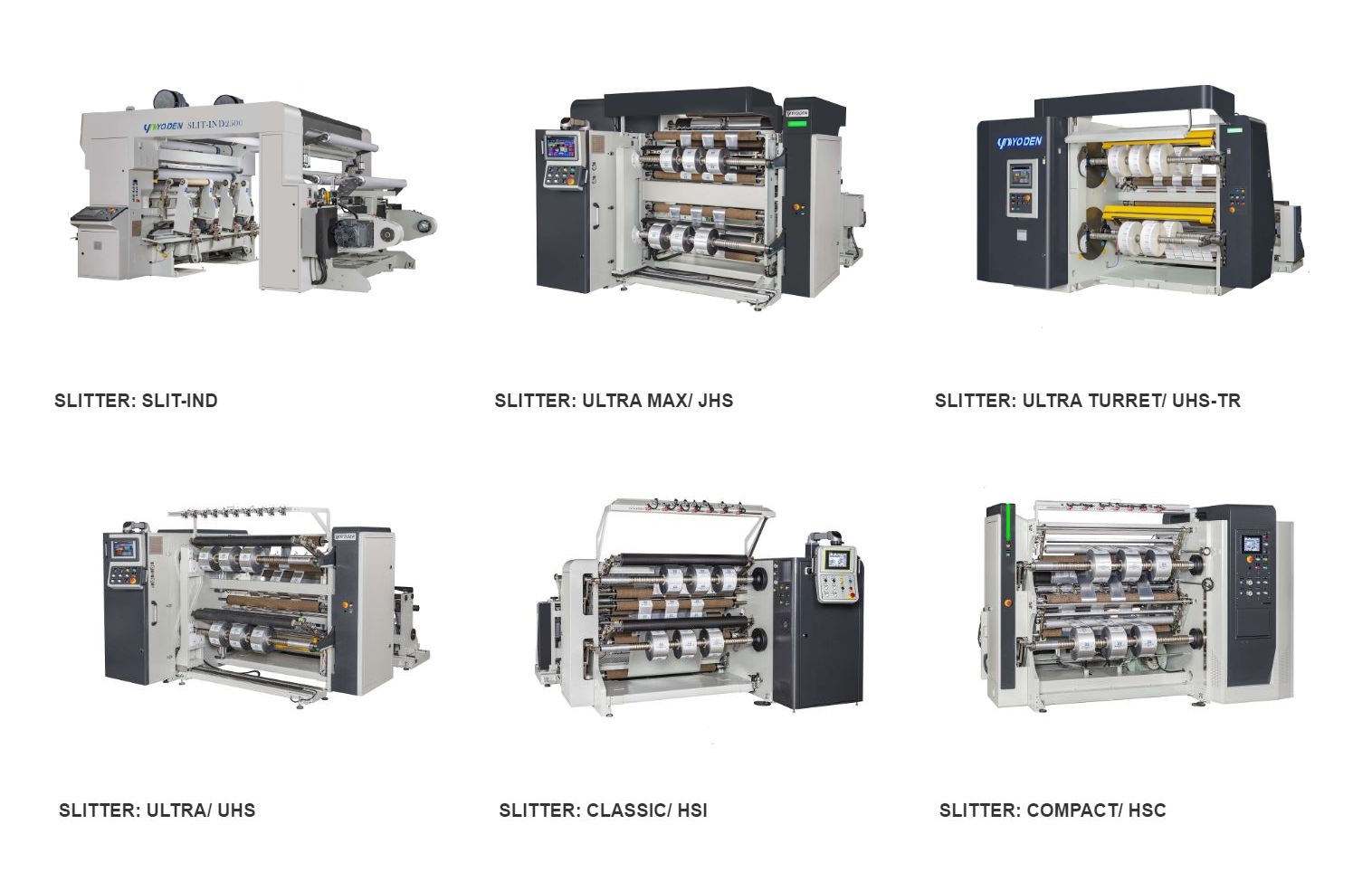 During this hard time of COVID-19, our team will non-stop the innovation and also improve our machines to be ready to service you when the epidemic situation slows down and turns for the better.
Our team Webcontrol, Yo Den and Karlville will be with you.


=$TRAN["inside_hope"];?>